Have you ever dreamed of making your living in some of the best wilderness country in North America? Have you ever considered making a full time living on horseback, catering to the hunting, fishing, and outdoor enthusiast?
Pack String Ranch Outfitters Mountain Wilderness Elk hunts are second to none. Located on the Flat Top Wilderness GMU 24 and 25, we have multiple secluded walled tent camps that can only be reached by horseback or foot. The Flat Top Wilderness area is roughly 230,000 acres with the largest herd of elk in the United States. It is also known to be one of the most forgiving terrain that elk inhabit making it suitable for any hunter to hunt without the vertical terrain elk typically live in.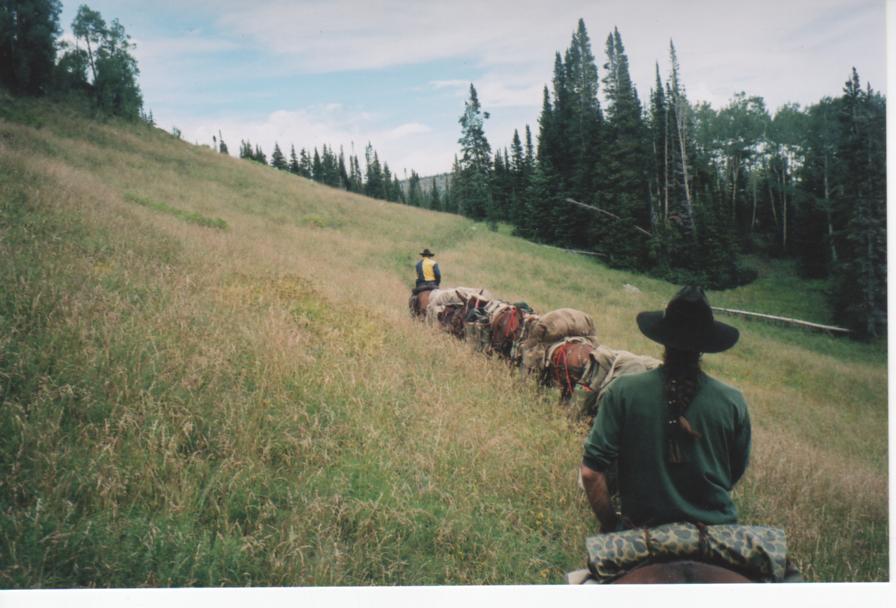 All Equipment Included in Sale
Sale of this company includes all equipment needed to operate. To view the list of all supplies included click here.
Interested in Owning this Outfitting Company?
Contact Us
Please feel free to contact us with any questions. We look forward to hearing from you.
Best of the West Realty
Pack String Ranch Outfitters, LLC
Phone: 719-331-2946
Email: bestofthewestrealty@gmail.com


PSRO is an equal opportunity service provider.
PSRO Operates under a permit by the USFS in the White River National Forest.
Outfitter # 2991